Let's assume you are running a SaaS-based service online and offering various services to your customers such as site URL, API, email services, etc. Those services are meant to be running 24×7 without any problems. But what if one of them goes down? There are many reasons that your service can go down like DDOS attacks, broken piece of code, data center failure or even hacked. Traditionally you would send an email to your users about the downtime.
And then? You will receive a countless number of emails from your customers asking about the status and/or when it will be up and running again. Your support team can get busy answering them instead of fixing the issue. Your customer also feels a lack of visibility, and they are annoyed.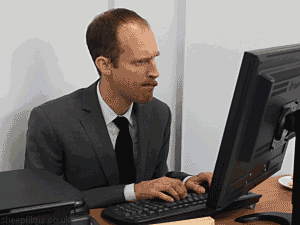 So what's a better solution? I'm pretty sure that you might have seen that most of the big companies use a Status Page to let their customers know about downtimes or scheduled maintenance.
Status Page is a modern way to keep your customers updated about services status and incidents. Today we are going to discuss how to get your own status page for free for your business. This only takes a few seconds and you can have your own status page up in no time.
During downtimes, you drown in endless questions & emails. Now, your customers can check your status page, while you can focus to get things back on track!

-Sup, Status?
Sup, Status? let you get your own status page for free and update it with incidents that you might come across. There is a function called 'Edit mode', you just have to turn on edit mode for your status page and add relevant details about the incident.
I am sure by now you have an idea about what is a status page and its benefits. There are other websites that let you create a status page. But I find that Sup, Status? is easy to use and manage.